There are usually two types of renting that property owners opt for. One is the traditional way of renting the property on contract, and the other is renting it out on Airbnb against a daily commission. The second one is really popular among property owners now. They are renting out their properties to tourists on a daily basis.
But in order to keep the tourists happy and pleased, you need to provide them with top-notch services. Let's take laundry, for example. The people living on your property might need a clean set of clothes during their stay. How are you going to provide them with that unless you are in touch with an Airbnb laundry service? Not just that, if you are in touch with them, you can keep the interiors of your property clean and appealing. This will improve your reviews on the internet to help you, grow your business.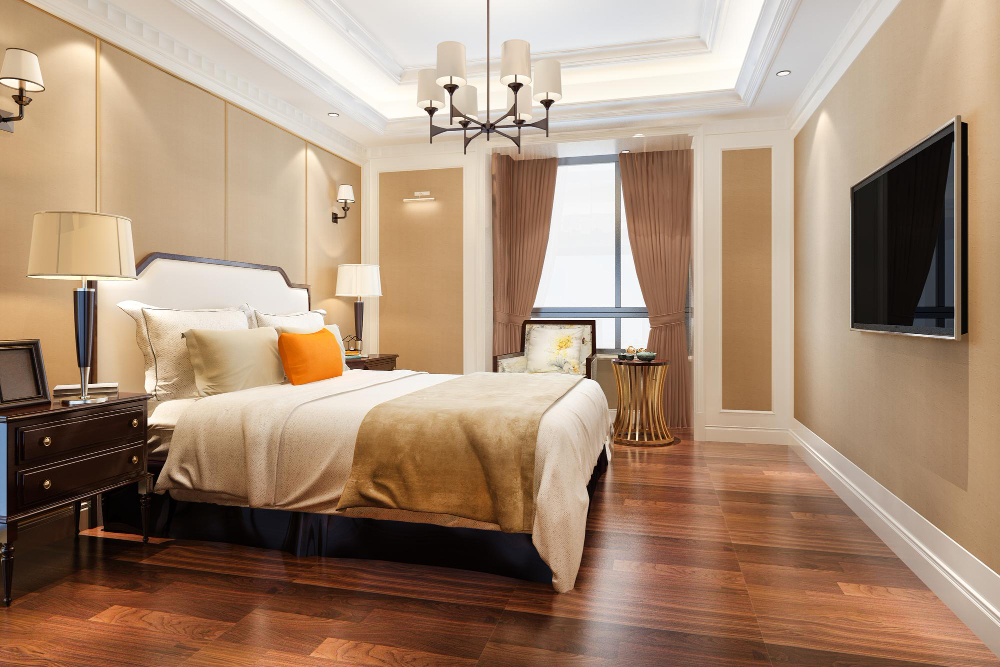 What Is an Airbnb Laundry Service?
An Airbnb laundry service is when a company provides certain services regarding the laundry of an Airbnb property. If you are a property owner, you should immediately get in touch with one of them.
But before you do that, you need to learn about some of the services they can provide.
Services of an Airbnb Laundry Service
Bedsheets
If you rent a property to tourists, you will regularly get a lot of dirty bed sheets. An Airbnb laundry service can help you with all these dirty bed sheets.
Curtains
Curtains or screens are a very important part of the house's interiors, especially if you want to impress someone. If you have been in the Airbnb business for a long time, then you know how important it is to impress the customers to maintain business. So, it is natural that you will put up screens in your house. The laundry services can help you clean them as well.
Customer's Clothes
This can put your Airbnb at an advantage compared to your competitors. Many Airbnbs do not provide this service. But if you could do that, it could become a USP for your business. If your customers find a way to clean their clothes between their trips, they will be delighted with your service.
How It Can Benefit You?
These are some of the main aspects where an Airbnb laundry service can advantage you.
The service providers make it convenient for you and your customers to get your linen wanted while you chill at your home.
If you make a long-term contract with an agency, you can save a lot of money.
Hiring an expert means your clothes and other linen items will be handled by professionals who know about their work. That means you will be able to minimize the chances of them being torn during a clean-up.
A Little Help doesn't Hurt
This is the right time to call him for the best Airbnb laundry service you can find. Their help will help you to up your game and beat your competitors. Not just that, you and your guest will be able to enjoy these amazing features.
So what are you waiting for? Pick up your phone now and call King Spin Laundry. With our Airbnb laundry services, your business will reach new heights.