Life's too short to be bogged down by laundry. With an increasing number of people leaning toward outsourcing their dirty garments to professional services, selecting the right laundry service has become more critical than ever. Sure, you could go with the first option, but you could compromise on quality, convenience and cost.
How do you sift through the options to find a pick up laundry service that's just the right fit? Here's a breakdown of seven critical aspects you need to consider. Each factor shapes your laundry experience, so pay close attention.
Swift Service or Delayed Gratification
You've just realized you need a specific outfit cleaned for tomorrow's meeting or event. Will your chosen laundry service be up to the task? Turnaround times can vary significantly from one service to another, with some offering same-day service while others might take a few days. Consider how quickly you typically need your laundry done and choose a service that aligns with your timeline.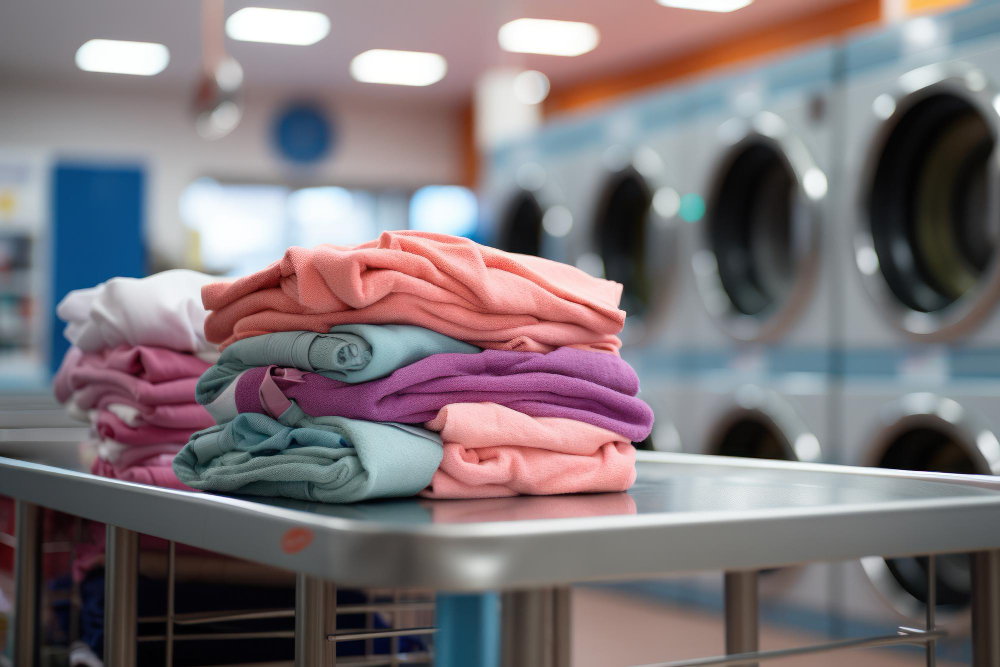 Understanding the Cost of Pick Up Laundry Service
Pricing is a major consideration for most customers, and rightfully so. Not all laundry services are priced the same or offer the same value for your hard-earned cash. Look for transparent pricing structures that don't have any hidden fees. Your goal should be to find a pick up laundry service that offers an ideal balance between cost and quality.
Navigating Damage and Loss Policies
Accidents can happen even with professionals handling your clothing. A clear and straightforward damage or loss policy is necessary when selecting a reputed drop off laundry service. Will you be reimbursed or offered a replacement for lost or damaged items? Knowing the policy upfront can save you unnecessary stress later.
A Standard of Cleanliness: Gauging Service Consistency
Consistency is key. Once you've experienced the pleasure of crisp, clean and neatly folded laundry, you'll want that same experience every time. Do some research to determine whether your chosen service maintains a consistent quality of work, ensuring you're not unpleasantly surprised down the line.
Your Place or Theirs: Exploring Pick-Up and Delivery Options
Convenience takes center stage regarding the pick up and drop off options. Some services offer door-to-door pick-up and delivery, while others may require you to visit their facility. Evaluate what's most convenient for you before making a decision.
Reading the Fine Print: Decoding Service Agreements
If you're unaware of the terms, long-term contracts and service agreements can be restrictive and costly. Read through any service agreement carefully to understand what you're committing to. Flexibility is essential, especially if you're still gauging the service's quality.
Custom Care: Detergents and Special Requirements
If you or your family members have sensitive skin or specific cleaning needs, you'll want to ensure your chosen service can accommodate them. That might mean using hypoallergenic detergents or following unique cleaning instructions. The best pick up laundry service will offer customization to meet your specific requirements.
Reign Over Your Laundry Experience
Ready to experience laundry service fit for royalty? Look to KingSpin Laundry Service for a regal laundry experience that exceeds your expectations. Say goodbye to laundry hassles and embrace the convenience, quality and affordability with the best drop off laundry service. Join us today, and let us make your laundry worries disappear like magic.